Har I overvejet at få en fotograf med til jeres konfirmation?
At få en fotograf med til sin søns eller datters konfirmation kan være en rigtig god ting at gøre. På den måde så går man ikke glip af nogle gode øjeblikke, og det gør at man har mange hyggelige og sjove billeder med fra dagen.
Hvis I allerede har besluttet her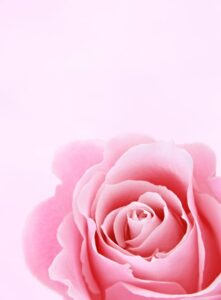 Ved I allerede at I gerne vil have en fotograf med? Så er næste spørgsmål hvor man skal finde en dygtig en til en overkommelig pris. Man kan vælge at se sig om efter en fotograf, der hvor man skal afholde konfirmationen, men mange benytter sig også af siden her, hvor man nemt kan finde en fotograf til konfirmationen.
Mange har formentligt i dag adgang til en telefon med et godt kamera, men der vil alligevel være sjældent at disse kan måle sig med de billeder som en dygtig fotograf, der har styr på sit kram kan tage.
Gem alle de specielle øjeblikke
Med en god fotograf, der får I en masse billeder med fra dagen. Hvert billede gemmer på et specielt minde fra dagen, og det er billeder, der gemmer på de mange øjeblikke som fx fra kirken, fra en sjov sang, fra da konfirmanden skulle åbne sine gaver etc.
Hvad skal man tænke over
Hvis I ikke har besluttet jer endeligt endnu, om I gerne vil have en fotograf med til konfirmationen, så kan man overveje nogle af de følgende punkter. Nogle gange må man erkende at ens forhold bare ikke er til det, og andre gange vil det næsten være fjollet ikke at have en med.
Hvor længe skal fotografen være der
Mange af disse ting, vil man kunne finde frem til sammen med fotografen, men ofte så vil det være smart at have en ide om, hvor længe og hvornår man gerne vil have fotografen til at være tilstede. Mange vælger at få fotografen med til midt på dagen, når der er mest gang i festen, men andre vælger at booke fotografen hele dagen.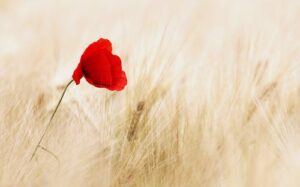 Hvad er man villig til at betale
Find gerne ud af, hvor stor en pris I er villige til at betale for at få fotografen til at komme med på besøg. Fotografer har derudover også forskellige prismodeller, og nogle tager en fast timepris, mens andre tager en pris samtidig med at de også tager en pris for hvert enkelt billede man dernæst vælger at købe.
Få derfor lagt en klar og fast aftale inden.
Kan man klare det selv?
Som sagt i starten af denne artikel, så har rigtig mange en avanceret telefon, der i dag kan tage nogle rigtig gode billeder. De billeder som telefoner kan tage i dag, er på linje med nogle af de dyreste kameraer for bare nogle år tilbage i tiden.